 How to Order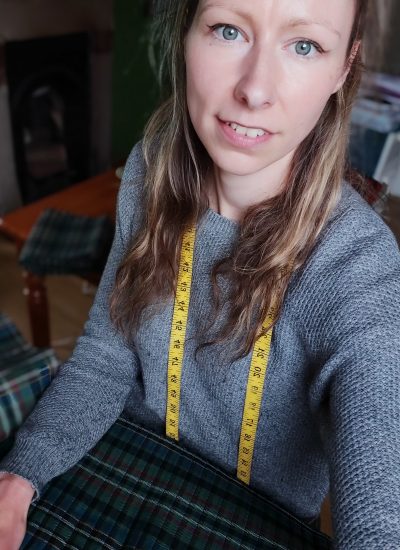 The first step of your Kilt Experience is to send us an email or message us. It is important to us that your Kilt Experience is rewarding, personal and tailored to your needs. With this in mind, please provide as much detail as you can if you know what you are looking for.
Or if you aren't sure exactly what it is that you'd like yet, but you know you want genuine hand-made, high quality and Made in Scotland, we are here to help! Whether it be a new hand-sewn made-to-measure kilt; a distinctive leather Antler sporran; full kilt outfit; or beautiful tweed jacket and waistcoat to match the tartan of your existing kilt, let us know and we will guide you through your choices to create your genuinely bespoke order.

Once we have an idea of your needs it may be helpful (where possible) to meet and we can arrange this.
Where it isn't possible to meet, we can share links to some of the products and materials we use, and send you guidance on taking measurements.
We will discuss the design and customisation of your order, and once you are at the stage of making final outfit selection we can also arrange for samples of tartan and tweed to be sent to you.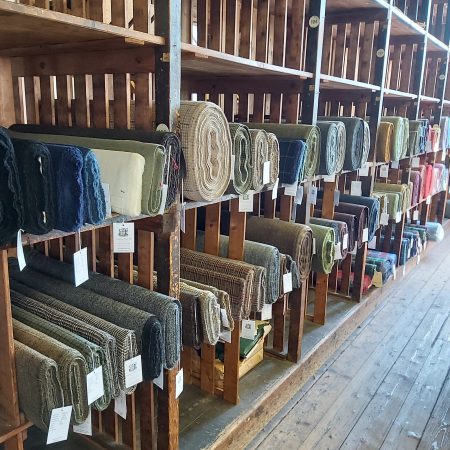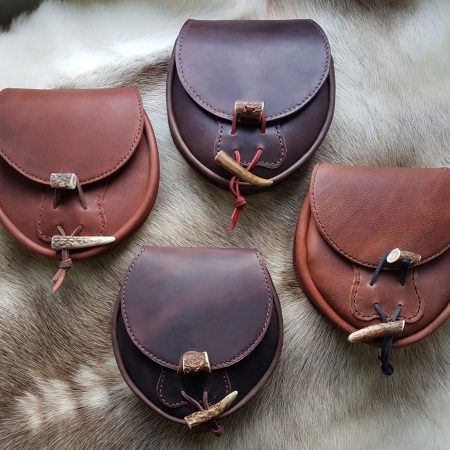 Once you are happy with your order details, we will provide you with a quote and timescale. At this stage we will ask you to confirm your order with a deposit.
As our products are all hand-made to order, your deposit will secure your place in the queue. 
We'll keep you updated on progress throughout the ordering and making process and can even send you photos along the way!

We are truly excited to be crafting fantastic kilts and sporrans, designing outfits and performing in the kilt. We want to share our enthusiasm with you so that whatever your choice of Kilt Experience you will be proud to wear our kilts, outfits, leather goods or enjoy our performance.
We look forward to hearing from you and working with you to create your bespoke Kilt Experience!