THE
KILT EXPERIENCE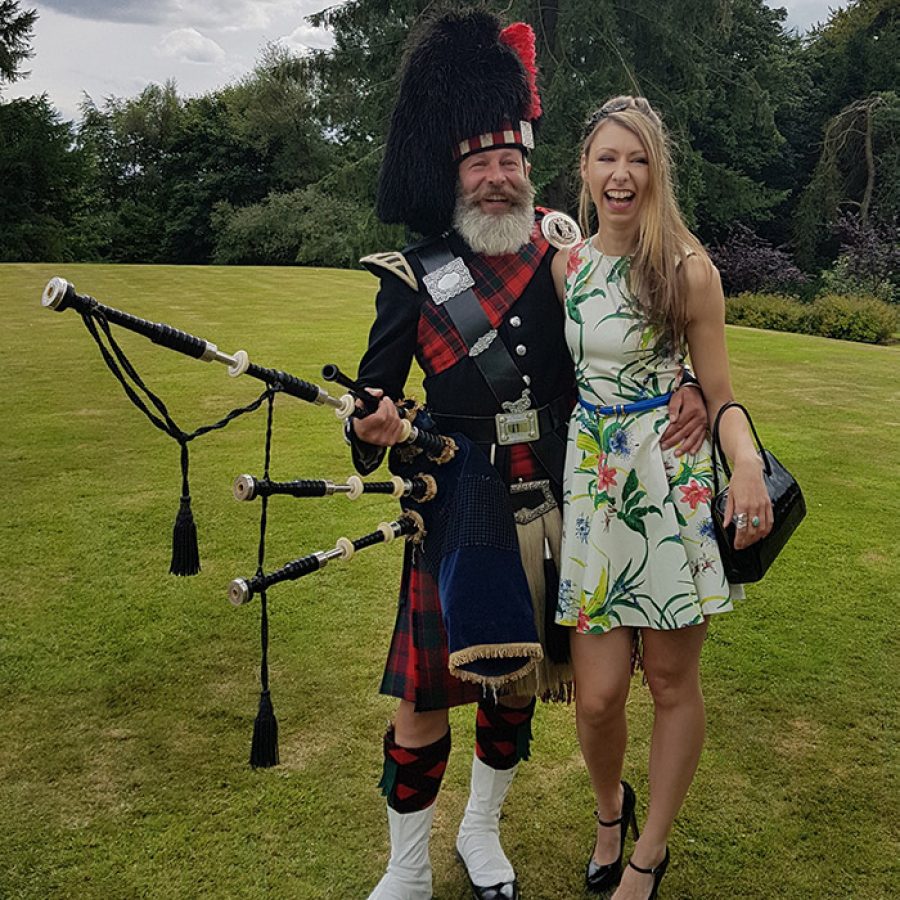 Welcome to
The Kilt Experience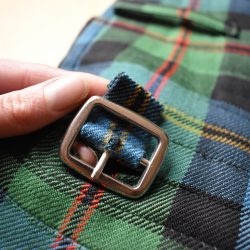 Stitch in Time Our passion is creating distinctive traditional and contemporary kilt outfits with genuine lifelong durability.
Our mission is for you to feel confident wearing them with pride.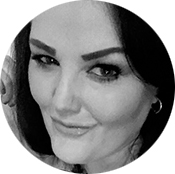 "Words cannot describe how satisfied I am. Even if I live in Norway, I felt so included in the whole process. The Kilt Experience was an easy choice for me when I decided to order a kilt for my boyfriend, not only because they are professionals, but also because they take pride in their work. The kilt is made of high quality materials and will last a lifetime." ---
---
We showcase much of our work on Facebook and Instagram and this is a great place to start your Kilt Experience.
Like what you see? Contact us to find out more.
If you have a specific commission in mind, we would be delighted to discuss your ideas with you.
Our creations are custom-made to order to ensure a genuinely bespoke and tailored experience just for you.