 STITCH IN TIME

We offer a repair, refurbishment and kilt alteration service should your treasured kilt or sporran require that 'stitch in time'.
Well-worn good quality outfits can, in their long life, suffer wear and tear and we appreciate that items of well-loved kilt-wear with family heritage and sentimental value may need to be adjusted.
Our 'Stitch in Time' service allows for customers to send their treasured kilt or sporran to us so we can assess any damage and the options for repair, refurbishment and adjustment.
Adjustment can be as simple as replacing or repositioning belt straps and buckles or involve more complicated extension or reduction of aprons and pleats.
We are happy to discuss your requirements.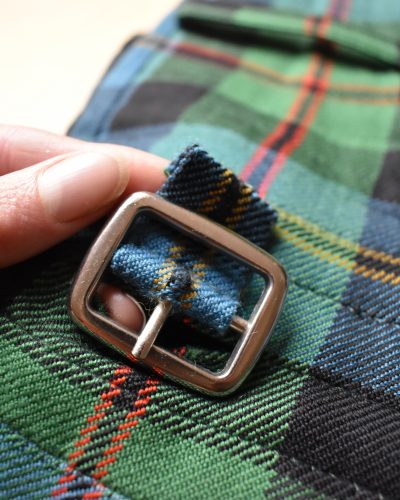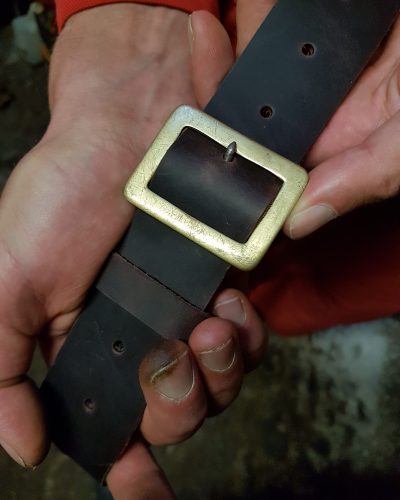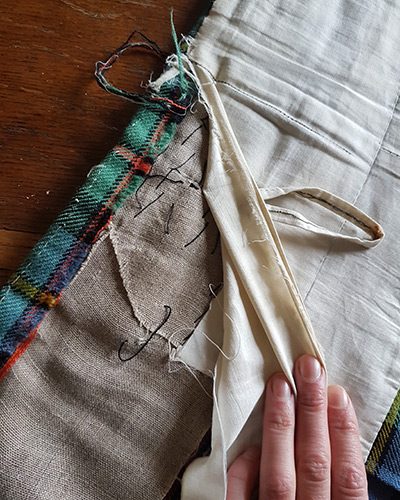 From time to time we aquire good quality vintage kilts and other items of kilt-wear. If you are interested in our current selection, please contact us.